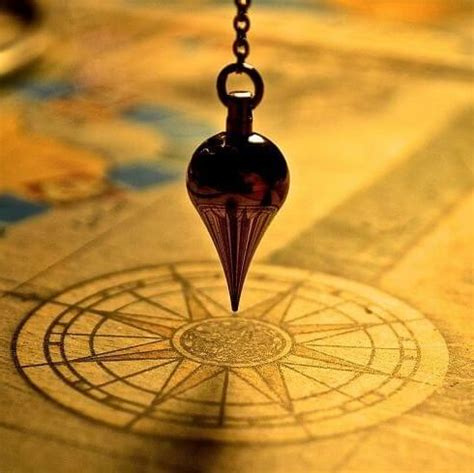 The Art of Dowsing
And the Co-Creative Process
An experiential 3-Day Event
Learn how to access the information you need to live a more empowered and co-creative life!
In this 3-day experiential workshop we will explore the ancient art of dowsing and learn techniques that can enhance your everyday life and help guide you on your soul journey.
Day 1: We will introduce the basics of dowsing, build confidence and proficiency through guided practice, and begin to explore various energies present in the landscape.
Day 2: We will explore the energies present within our homes and workspaces, explore the application of ancient technology in our personal landscapes, then plan and construct an energy wheel utilizing our dowsing skills.
Day 3: We will look at the many possible applications of dowsing in the areas of health and well-being and expand our access to information through the use of dowsing charts and bio-feedback techniques. In our final session, you will take a deeper dive into the area of your choice- energetics of place and space or health and well-being. Here, we will share more advanced techniques to support your journey of self-empowerment!
Each day there will be a morning session from 8:30-11:30 and an afternoon session from 1:30-5:00. We will
Evenings will be held for discussions on related dowsing topics and areas of interest to you.
Don't miss this empowering event!
Are you ready for change?
Tools and materials provided
Private Cabin – CAD $533.00
Shared Cabin – CAD $443.00
Private Lodge Room – CAD $493.00
Shared Lodge Room – CAD $423.00
Camp Site – CAD $403.00
Private room – CAD $443.00
Overflow Camping – CAD $403.00
Email us about program