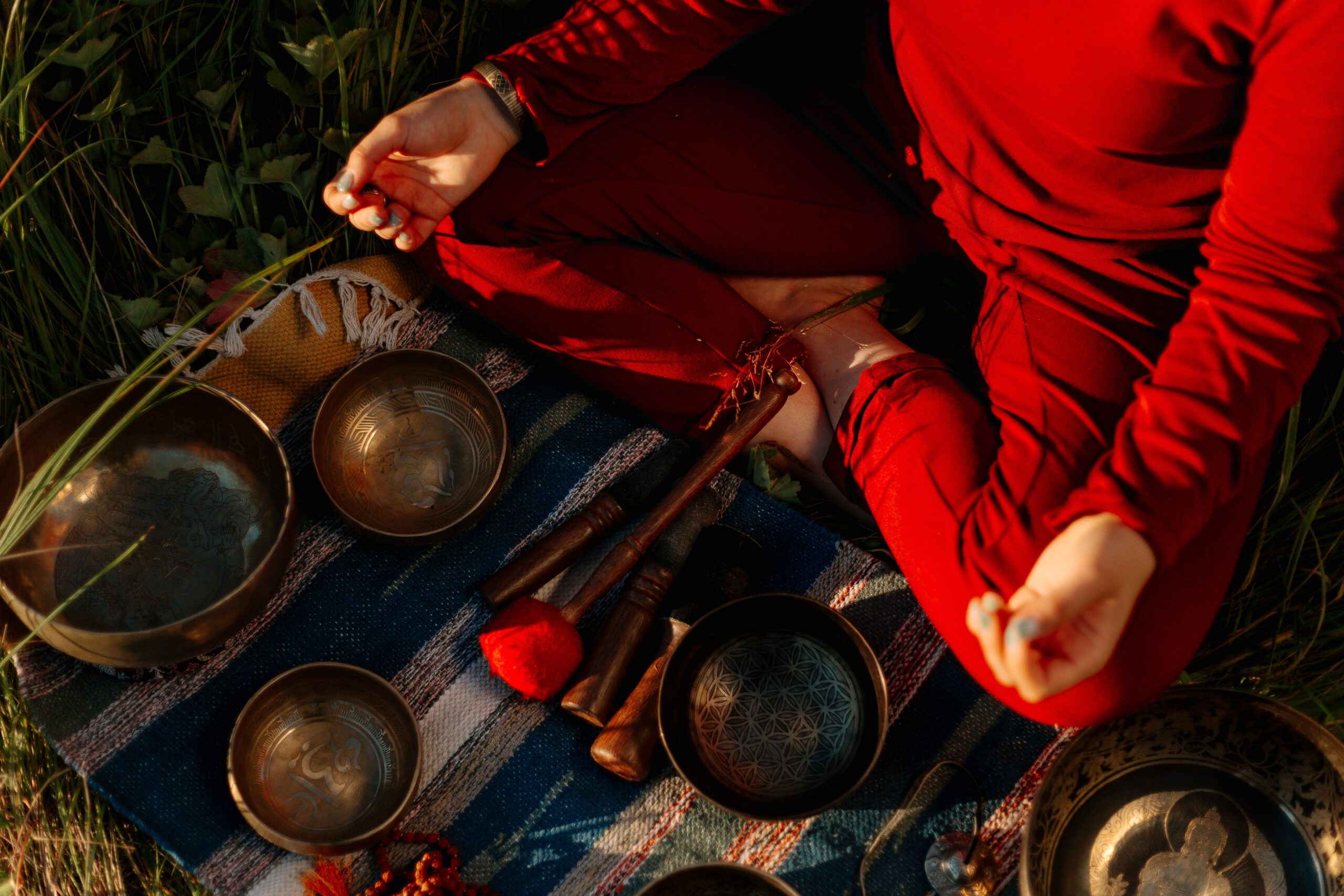 Tao Alchemy Qigong Training
Practice Tao Yoga, Qigong and Meditation for an amazing awakening and rejuvenating experience.
"Give yourself time to deeply explore your inner life."
Connect and absorb nature's splendor and pure energy. Learn toold to get your personal energy body tuned up so you can vibrate with the Source.
Tao Alchemy Arts, Level 1
This 2 weeks immersion focuses on the Tao Alchemy Fundamentals and Tao Sexual Energy Cultivation.
We will be practising Meditation, Tao Yin Yoga and Qigong in our daily schedule.
Week One: Tao Fundamentals and Self Healing includes:
Inner Smile Meditation, Microcosmic Orbit, Six Healing Sounds, Qi Self-Massage,  Iron Shirt Qigong, and Medical Qigong
Week Two:
Healing Love and Cultivating Sexual Energy includes:
Self-Massage, Sexual Vitality Qigong, Genital Breathing, Energy Healing, Sacred Sexuality, and Conscious Relationship
Meals are included in cost

Weekly Practicum – You will have a chance to teach a class in Meditation, Tao Yoga and Qigong and receive feedback on your practice and teaching.
Practice teaching in small groups will be on Saturdays.
Intimate Group – Only 12 students will be accepted for optimal personal support.
Certification – You will be certified by Tao Alchemy Arts.
If you have sufficient prerequisite hours (70 hours), with a minimum of 6 months of personal practice and pass the test, your certification will be internationally recognized by the Universal Healing Tao (system founded by Grandmaster Mantak Chia)
Textbooks
'Tao Tantric Arts for Women' by Minke de Vos
'Energy Balance though the Tao', 'Tan Tien Chi Kung', 'Iron Shirt Chi Kung' by Mantak Chia
Expert Teachers
Minke de Vos and David Gyurkovics together have over 50 years of experience.
Minke has been certifying teachers for over 30 years.
Accelerate your growth!
Testimonials
"I highly recommend Minke and David as experienced and authentic teachers. An incredible experience in an amazing location." – Sandra Tonn
"Experienced, masterful teachers that offer wisdom, inspiration and embodied flow." – Irene Dulay
"Minke is arguably the best Taoist instructor in North America. She & her partner David are a powerful yin – yang tag team. Their workshops are powerful & fun" – Peter Melnychuk
"This workshop has changed my life. Minke has brought to my life a whole new world of energy.
My partner and I are going to continue this work for the rest of our lives."- Participant at Hollyhock
Private Cabin – CAD $1,830.00
Private Lodge Room – CAD $1,830.00
Shared Lodge Room – CAD $1,460.00
Camp Site – CAD $1,190.00
Private Tree House – CAD $1,830.00
With Minke de Vos and David Gyurkovics
Email us about program