Always Looking AHead
Our Core Values
and Vision
Truth, authenticity, liberty, living in harmony with nature and the unseen.
Our goal is to continually bring Johnson's Landing Retreat forward into the future in a way that is sustainable, self-reliant and thoughtful to the environment.
We plan to source more produce locally and continue expanding so that we can bring the healthiest options to our guests in house. Greenhouses for the winter months, bees and the plants they love, mushroom farming and hemp fibre are all things that we see in our future.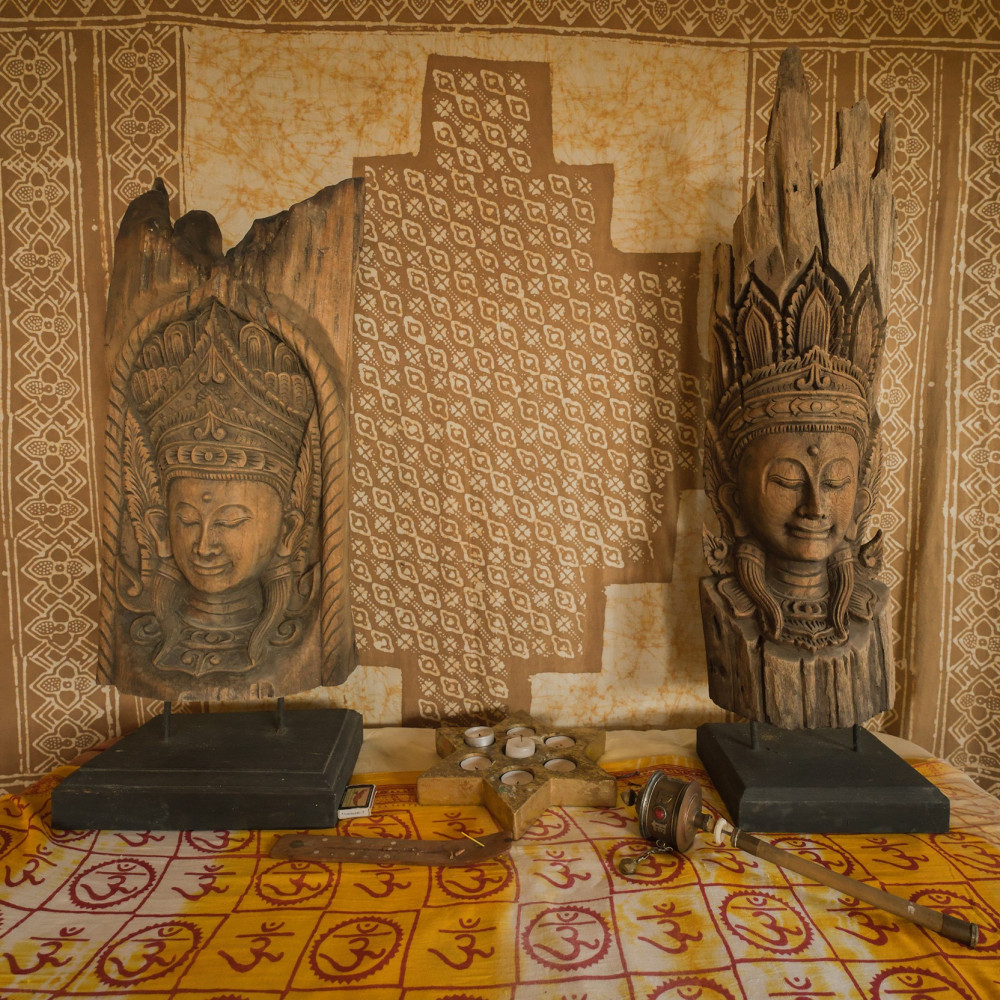 The Crew
Stewards of the Land